The reviewer has been compensated in the form of a Best Buy Gift Card and/or received the product/service at a reduced price or for free.
Admission – I don't understand anything tech-related
You can try to explain the difference between WiFi and the Internet, Facebook Groups and Instagram Stories or how an airplane stays up in the air. I DON'T GET IT! NONE OF IT. I'm thankful to have a wife that understands as much as she does and steps in when I'm obviously confused, but there are times when she's asked me to do something like
Honey, will you please install the new doorbell?
And, once it is screwed into the frame of the door, I am done…COMPLETELY. If you want me to hear that you're at the door you'll have to KNOCK, because I just don't get it.
Thanks to the Best Buy In-Home Advisors 
I can be a hero. Why? Because Best Buy offers a free In-Home Consultation. I just call or stop into Best Buy and schedule one of their In-Home Advisors and I can get a highly trained Best Buy In-Home Advisor to visit me at home, answer questions about Wi-Fi, smart home, appliances, home theater, and all of those techy-type things that I just can't wrap my head around. They provide recommendations and a personalized plan for the right solution to improve my home and life through tech and I don't have to worry about not knowing how to do it all.
With their expertise and knowing exactly what your vision is, can choose what works for best for you, and Best Buy coordinates all of the deliveries and installations.
The best things in life are FREE
And so is the In-Home Consultation from Best Buy. In-Home Advisors are whole home experts who can handle any project – big or small, and they make me look like the BMOC.
Zippy has been wanting a Ring Doorbell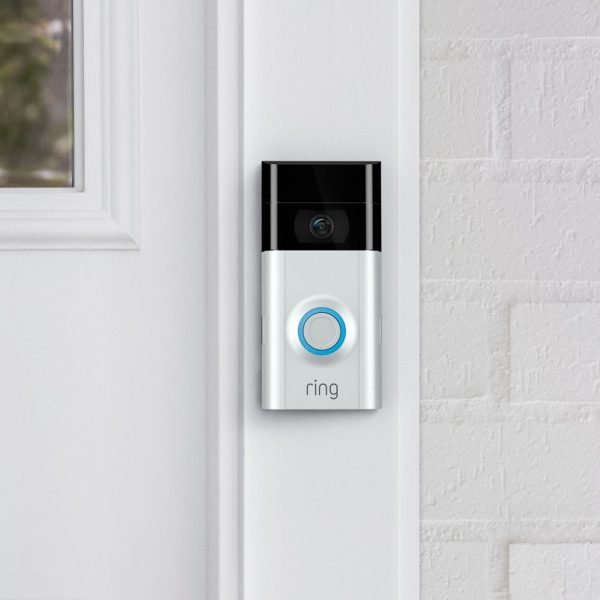 The Ring Video Doorbell with its hands-free help, Zippy and I can easily check who is at the door on our television or phone. She has been asking me to get one for the house for YEARS now, but because I have no idea how to hook it up, I kept putting it off. She likes the idea of being able to see who's at the door and monitor our home while she's traveling. The 2-way audio lets you listen and talk to anyone on your property, right from your mobile device. Plus, you can easily recharge the battery with the included power pack.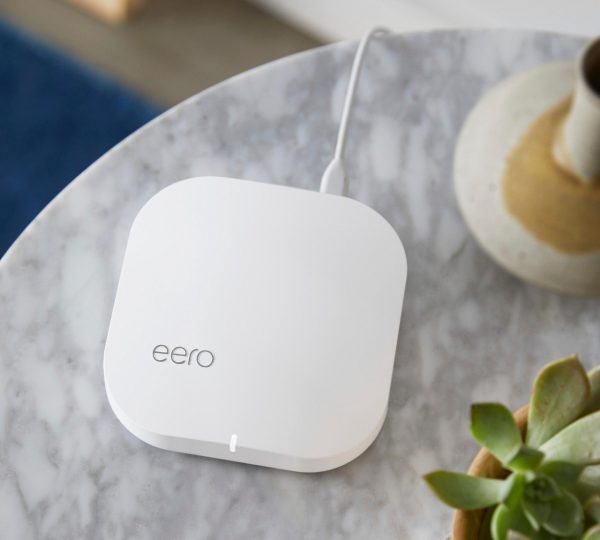 Now that I'm blogging too
We need to have a better WiFi system in the house. Eero  uses TrueMesh technology to enable great WiFi performance and reliability no matter how many devices you use in your home.  I would be able to work efficiently without having to fight for WiFi with my wife (who seems to be connected 24/7). The package comes with three eeros and is made for homes with 3-5+ bedrooms like ours. Each eero offers tri-band and uses TrueMesh technology to enable great WiFi performance and reliability no matter how many devices you use in your home.  And with eero's app, Zippy (there's no way I can do this) can set up your system in under 10 minutes, share your network with guests, and manage family screen time from anywhere.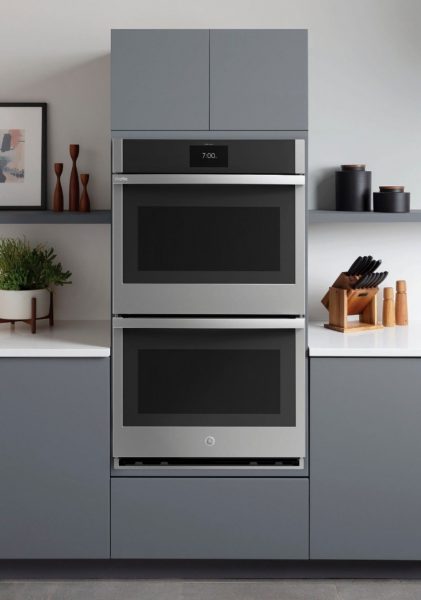 < We finally got a new fridge this year
And I'd LOVE to add a GE Profile Wall Oven with hot air frying to the kitchen. As we update the house we are trying to get those things that we've been putting off, and since we BOTH cook this GE Profile™ Series 30″ built-in convection double wall oven would be PERFECT. Each oven provides 5 cu. ft. capacity with true European convection to prepare your large dishes in optimal conditions. Use a 7″ touch display to simply program the oven with precision cooking modes that provide simple instructions, then automatically adjust the temperature and cook times to deliver perfect results, plus it has a built-in AIR FRYER.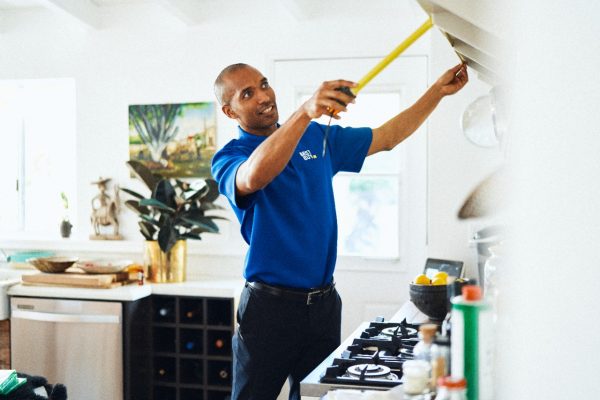 Isn't it time you got hooked up?
I'm off to find ways to tackle the rest of the honey-do list while watching football!