Please note that all items in this guide were sent to us for placement.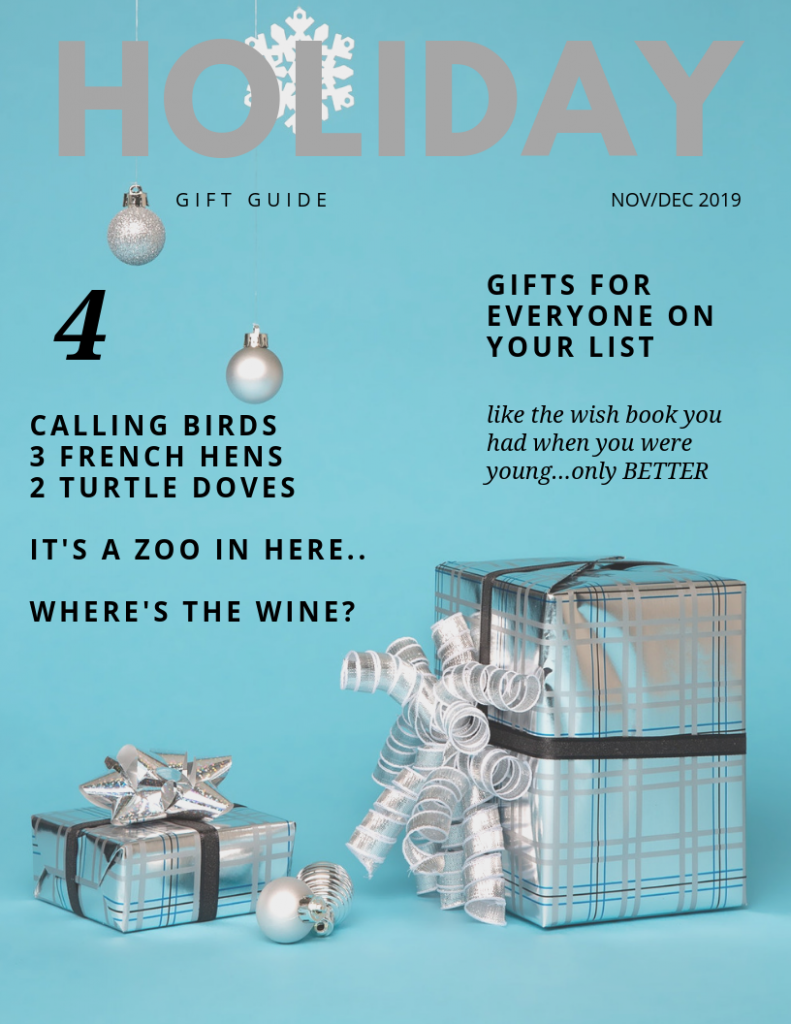 If you're like me, you wait until the very last minute to shop. I am NOT like my wife who hordes the gifts she buys year round.
1st – there is no rhyme or reason to the way she stores the gifts. They are just TOSSED onto her office couch.
2nd – I have no clue how she remembers what she bought for who.
3rd – It all takes too much thought. When did a box of Godiva Chocolates stop being the best gift?
4th – Shhh….the games on, here's my credit card. Go buy yourself something nice.
If you're NOT like me. You can get a headstart of shopping with this Holiday Gift Guide. All items are linked to where you can purchase them to make things easy (you know that I DIDN'T TO THIS). Have fun and shop while I'm watching the game
This gift guide was a collaborative effort between 7 blogs. Please visit them for MORE holiday fun.