Products in our gift guide have been sponsored.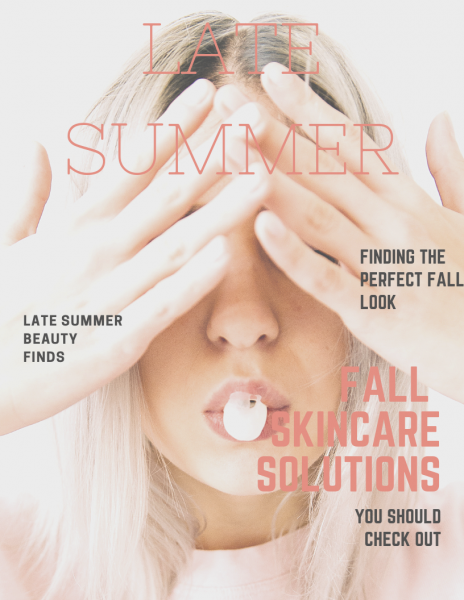 Women can have that summer glow throughout the Fall (and yes, even the winter) with a little care and we've featured some very MANLY products for us. Of course, just like the last time, we are collaborating with six of our favorite bloggers to create ONE gift guide that will make your fall perfect…or at least make her happy.
Click on the rectangle in the lower right-hand corner of the gift guide for a FULL PAGE view.
Visit the other participating bloggers in our gift guide at: